Capitol Hill Auto Service
SERVICES PERFORMED BY ASE CERTIFIED TECHNICIANS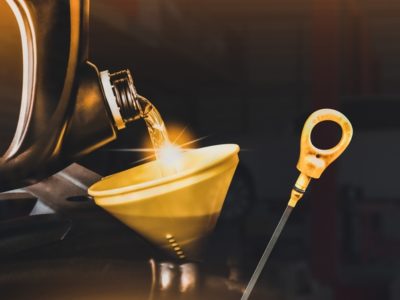 Oil Change, Lube & Filter
Batteries
Belts & Hoses
Transmission Flush & Car Fluids
Factory Maintenance & Service
Tune Ups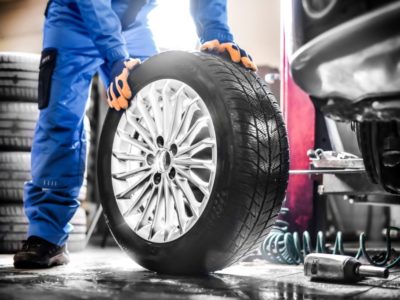 Tire Repair
Wheel Alignment
Tire Installation
Tire Pressure Monitoring Systems
Wheel Balance
Brake Service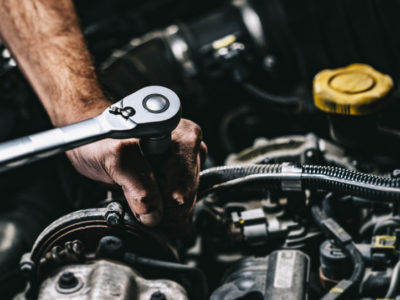 Air Conditioning
Heating & Coolant Systems
Mufflers & Exhausts
Steering & Suspension
Vehicle Electrical Problems
Drive Lines
All Major & Minor Repairs Will be handled By OUr ASE-Certified Techincians
Call Us Regarding Insurance Claims And Extended Warranties
We Work On All Vehicles!
We Specialize in Mini, BMW, AUdi, and VW.
At Capitol Hill Auto Service, we are proud to be Washington DC's leading Auto repair shop! We have been your trusted auto repair specialists since 2009. At Capitol Hill Auto Service, rest assured your auto repair services will be handled by ASE-Certified Technicians.
Furthermore, we will continue work hard for complete customer satisfaction! Give us a call or email us today for more information or an appointment!
We are proud to have been Voted Best Of DC: Best Auto Repair!
---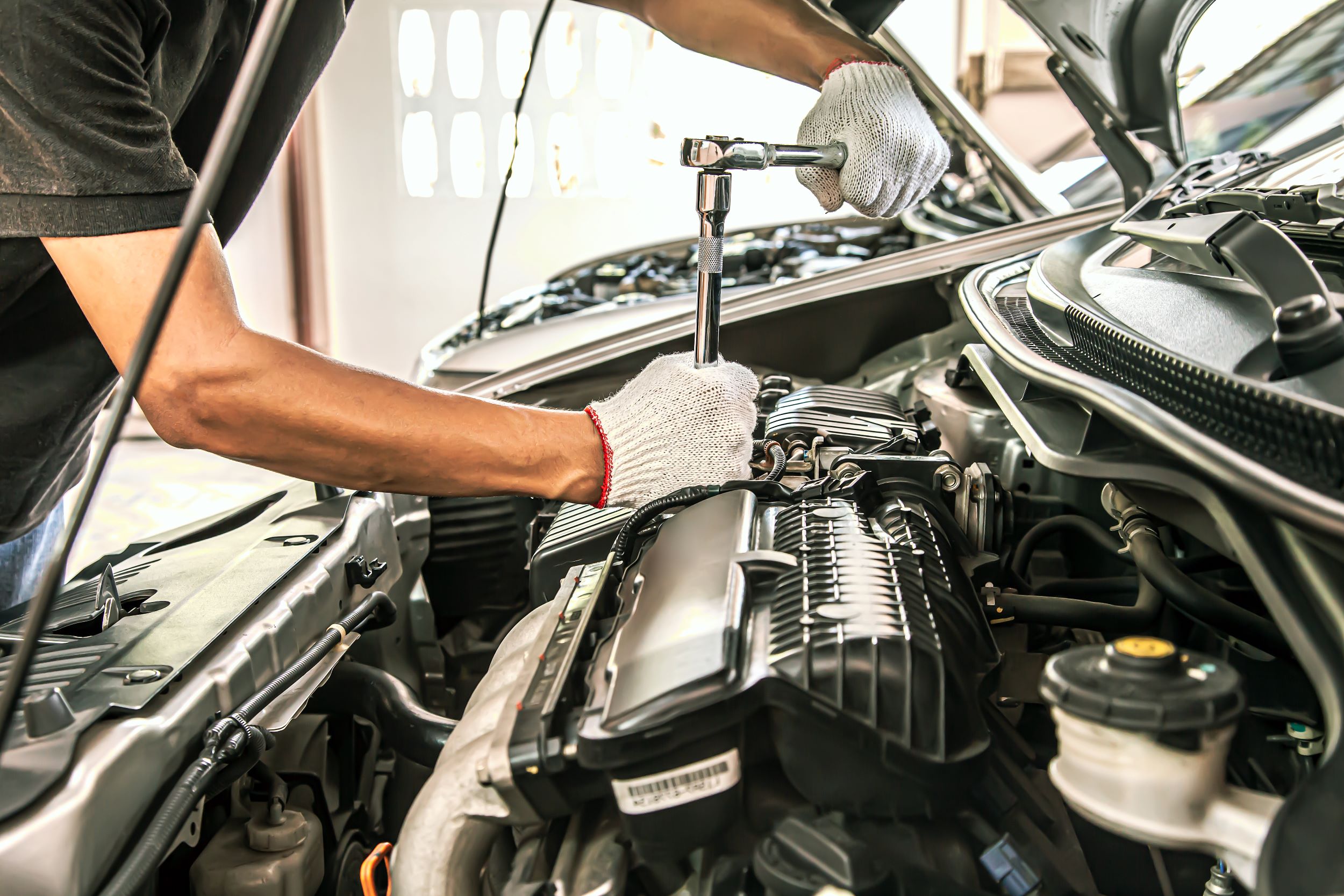 Check Out a Recent Review On Yelp!
"Chris and his team are amazing, kind and skilled. They took us on short notice and quickly repaired a faulty ignition coil and front sway bar. Our engine began misfiring about 2 hours outside DC during the last part of our trip here for our son's graduation. Chris quickly responded to our request for a quote and fit us in the next day. He was very communicative throughout the repair process. He and his team were life savers! We feel secure knowing our vehicle with over 300K miles will get us back home safely. Very highly recommend for locals and visitors alike! Thank you Chris!"
We are truly grateful to the Washington DC community For keeping us in business. Thank you for allowing us to take care of your vehicles!
Capitol Hill Auto Service Washington DC's Leading Auto Shop
---
All forms of payments are accepted. Credit cards have a 4 % surcharge.
Capitol Hill Auto Service Copyright 2022 All Rights Reserved – Site Managed & Maintained By Community Focus