At Capitol Hill Auto Service, we are proud to serve the Washington DC area residents who demand the very best in auto repair!
In addition we pride ourselves on giving each and every customer the attention they deserve. We take the time to answer your questions and get you back on the road quickly at a fair and honest price.
Call or email us to make an appointment today! CONTACT US
Visit Capitol Hill Auto Service DC'S Leading Auto Repair Shop Today!
Meet Chris, Owner
His parents started the business in 2000 hoping one day he could take over and make it his own. He worked hard, learned the ropes and has been the owner of Capitol Hill Auto Service since 2009!
We value each and every customer and will provide you with the quality work you deserve!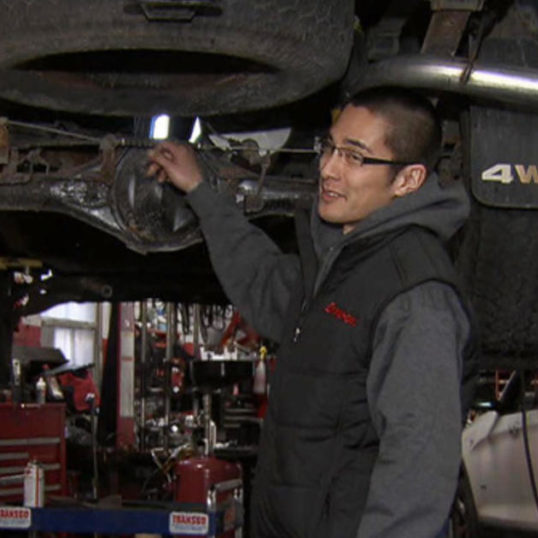 Capitol Hill Auto Service
DC's Leading Auto Repair Shop
My driver window switch in my Range Rover was broken – and after my attempt to fix it by replacing the switch failed – I realized it was likely electrical ($$$$!!!) and way beyond my skill. I found Capitol Hill Auto Service through Yelp, took my car in the next day and got it back one day later. They've earned a 5 star rating from me, I don't remember ever leaving a repair shop happy until today, lol. Great communication, fast service, and fair prices! This will be my go to shop moving forward.
5 Star Google
Review 03/22
Have had work done here multiple times over the last year. Super transparent, fair prices, quick and good work. Highly recommend.
Capitol Hill Auto Service DC'S Leading Auto Repair Shop
"We Don't Just Work On Cars, We FIX Them"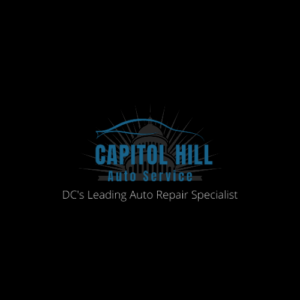 All forms of payments are accepted. Credit cards have a 4 % surcharge.
Capitol Hill Auto Service Copyright 2022 All Rights Reserved – Site Managed & Maintained By Community Focus